22.06.2016
Araratfood to double its apricot procurement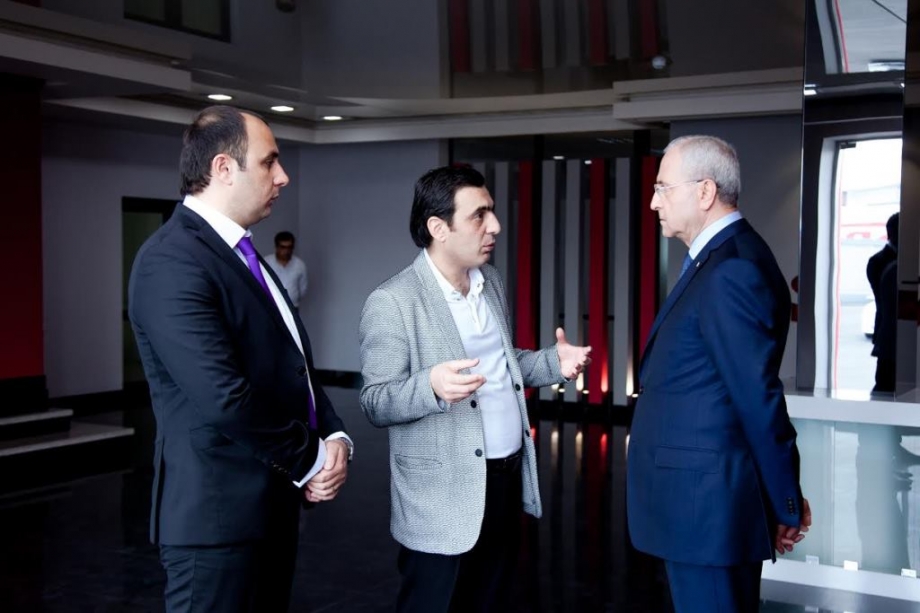 Araratfood Company will double its apricot procurement to 5,000 tons and will start exporting fruit juices and stewed fruits to Russia and CIS countries, Hamlet Tadevosyan, head of Araratfood (included in Spayka Holding) told journalists on Wednesday.

He noted that apricots marketable appearance this year is far better than one year before and that procurement process is running quite successfully.

In his words, wholesale price for one kilogram is 500 drams this year.

"We are planning to buy also peaches, plums, grapes and other fruits, just as one year earlier," Tadevosyan said. "A new production section has already been launched for that and it is being tested now."

Spayka LLC, Armenia's largest international freight company, was established in 2001. It carries cargoes by motor vehicles to CIS and Europe countries.

The company also produces styrofoam packages and boxes.

In 2015 the company exported more than 24,000 tons of agricultural products and voiced its intention to start producing natural juices. ($1 – AMD 475.98).
Source: http://arka.am/en/news/business/araratfood_to_double_its_apricot_procurement/?sphrase_id=12416798