03.02.2011
"Spayka" company to invest AMD 27.8bln in food and fruits export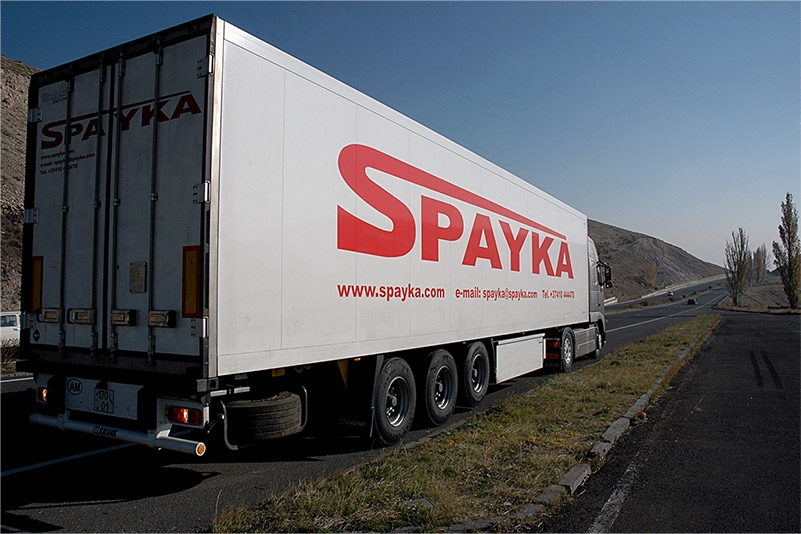 PanARMENIAN.Net- During the February 3 sitting, the Armenian government allowed Spayka shipping company to use a three-year delay of VAT payment as part of the program on making investments above AMD 300mln.
Armenian Minister of Economy Tigran Davtyan said that Spayka company will invest AMD 27.8bln in the program on creation of a joint enterprise on food and fruits freezing, processing and export.
According to him, due to the program implementation, the output export from Armenia will reach 70,000t. Besides, 500 jobs will be created.
Armenian Prime Minister Tigran Sargsyan noted that the program is of special interest, as it will stimulate development of Armenia's agriculture, as well as export.
In addition, the government allowed VKS Armenia company to use the preferential customs regime – temporary import. The Minister said that the company is going to expand production in light industry.