07.11.2015
Exporter: Armenian radish enters into competition with Israeli one in Russia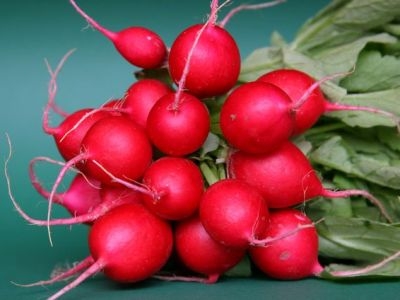 Armenia was able to start production of radish which has become competitive in the Russian market, Karen Baghdasaryan, head of Spayka Ltd. (largest exporter of fresh fruit and vegetables from Armenia) Project Management Division told Armenian News – NEWS.am.
The company has already started cooperating with the owners of the new large greenhouse facility which produces radish.
"The Israeli radish was actually a monopolist in the Russian market for 10 years. And then the Armenian one appeared and the situation changed in a day. Apparently, in a figurative sense.
This comes to once again prove that it is possible to achieve success if the work is combined with the use of new technologies and knowledge," Baghdasaryan said.