21.04.2017
"Spayka" LLC plans to establish Roquefort cheese production in Armenia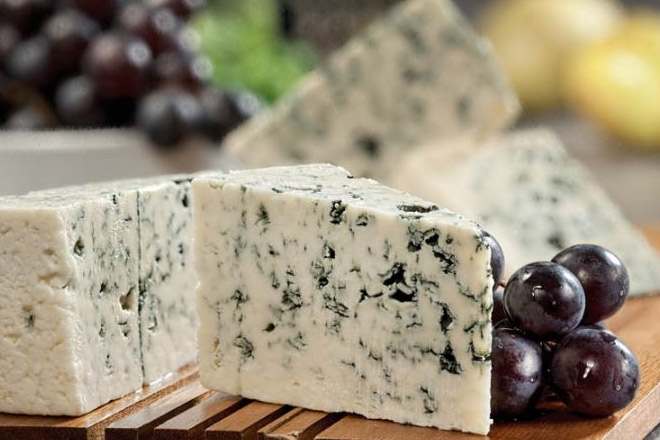 "Spayka" LLC plans to make more than 70 million USD investments in Armenia in 2017 as a result of which more than 300 jobs will be created Karen Baghdasaryan –Head of Project Management Department at "Spayka" LLC, told reporters on April 19, reports Armenpress.
" Today we are going to present Spayka company's investment programs of 2017 to Armenia's President Serzh Sargsyan. We plan to carry out several big projects that will create more than 300 jobs , and more than 70 million USD investments will be made in Armenia", he said.
The company plans to establish cheese factory, milk production and processing factory, more than 20 hectares of greenhouses. Intensive orchards will be established, more than 1000 hectares."In 2017 we will expand our export market . We plan to enter the EU and Middle East markets. During 2016 the company exported 100.000 tons of goods. In 2017 this volume was at least maintained , we plan to increase it by 20% for the upcoming year",Karen Baghdasaryan said, adding that Armenia's membership to the Eurasian Economic Union positively affected the company's activity.
"While examining the Russian market we saw a huge potencial. Currently agreements are already signed aimed at exporting more than 1000 tons of Roqefort cheese annulay from Armenia.The factory will be established for this purpose", he said and informed that the cheese factory will be constructed in Kotayk province. This year the company plans to invest more than 18 million USD for milk production and processing.
The Armenian leading freight forwarding company "Spayka" began exporting and trading fresh fruits and vegetables to Russia, CIS countries and Europe since 2007. In 2009 the "Araratfruit"trademark was launched , which over the years has become the calling card of Armenian sundrenched flavor fruits and fresh vegetables. At present, "Spayka" is the biggest exporter of the Armenian agrarian production and plays significant strategic role as the locomotive in this sector. The company maintains its own fleet of more than 200 vehicles by the world–renowned maker such "VOLVO".
Source: https://www.armenpress.am/eng/news/887371/spayka-ynkerutyuny-nakhatesum-e-hayastanum-rokfor.html