14.11.2018
Armenian company to commission largest semi-closed technology greenhouse in the world as exports reach Dubai market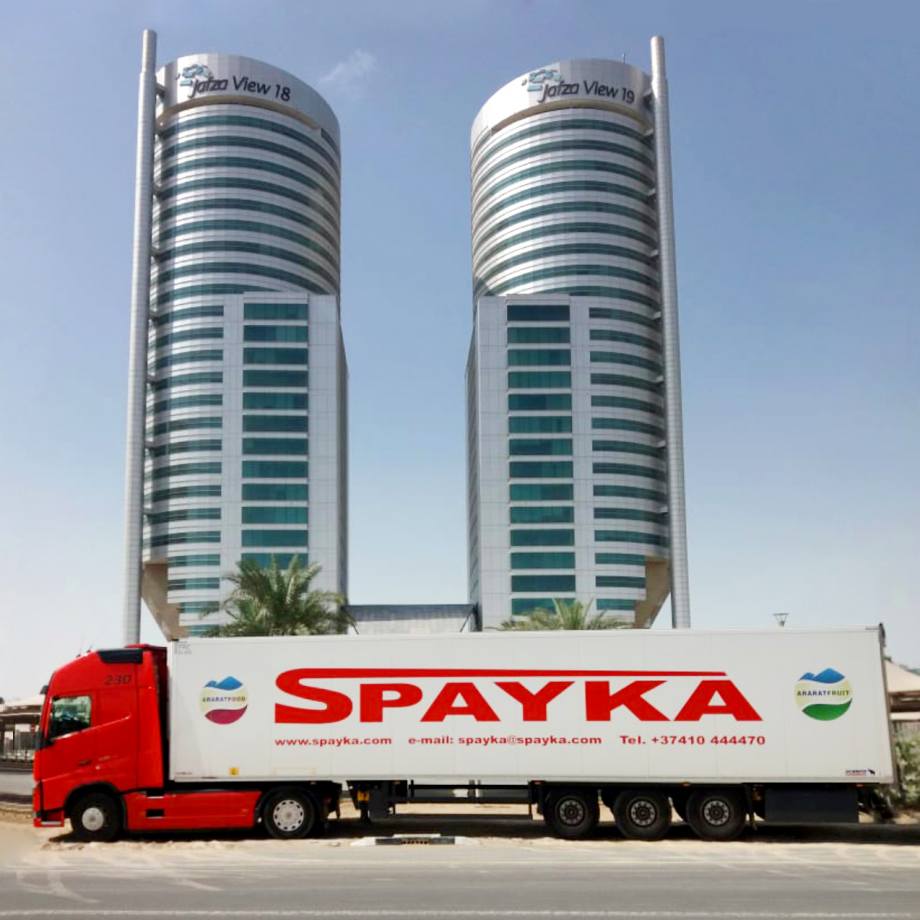 The company plans to commission an additional 50 hectares of state-of-the-art greenhouse business in a month, which SPAYKA project management department chief Karen Baghdasaryan described as "the biggest greenhouse using semi-closed technologies in the world". The high quality tomatoes that will be produced are planned to be exported to European and Arabic countries.
"The first batch of our local tomatoes recently reached Dubai on land, and this market, one can say has already opened for Armenian production. Armenia, thanks to its location, has advantage, because production of this quality reaches Dubai by aircraft from European countries, and our products become more competitive," Baghdasaryan said.
SPAYKA is planning to participate in the esteemed Fruit Logistica 2019 exhibition, eyeing to conquer the European market. Baghdasaryan said this will be the first time that Armenia is being represented at the event as an agricultural exporter.
The company is also planning to produce blue cheese from January.
An overall 800 new jobs will be created until yearend as a result of ongoing projects.
After the tour, the caretaker minister held a meeting with company executives to discuss issues concerning cooperation and development projects. SPAYKA requested the ministry to assist in cooperating with dairy producers and the ministry expressed readiness to hold a meeting around the issue.
Gevorgan also suggested for students of the national agrarian university to undergo internships at the company.