08.11.2015
Krone adds up trailer sales in Armenia within the Eurasian Union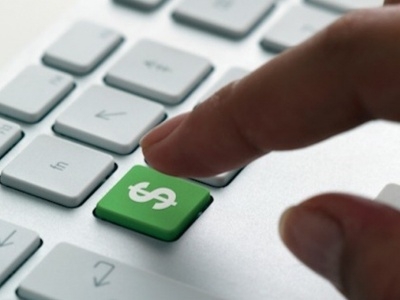 Krone has been increasing trailer sales in Armenia after the country joined the Eurasian Economic Union (EEU), Mr Dan Schnick, export manager of Krone for Eastern Europe and Central Asia region, told Armenia News – NEWS.am.
Krone, a large European manufacturer of trailers, based in Germany, has been partnering with Spayka for 7 years. Spayka LLC specializes in exporting fresh fruit and vegetables (mainly to Russia) and currently runs the largest truck fleet in Armenia.
This Armenian company is the largest not only domestically, but also in the immediate region, Mr Schnick added.
Armenian companies have even more chances to export to Russia than they used to, on the back of Russia's sanctions on certain foodstuff from the Western countries, Schnick said.
Now Spayka has more than 100 operating trailers and Krone is about to fetch them another 30-plus, he added. On top of sales, Krone will also give to Spayka a few extra on lease, because the Armenian exporter is expanding its geography of sales, venturing into the EU.
"Now they ship full trailers from Georgia to Bulgaria. So they need some more of them, for their trucks not to stay idle. Because the most expensive track of the world is the truck staying", he said.